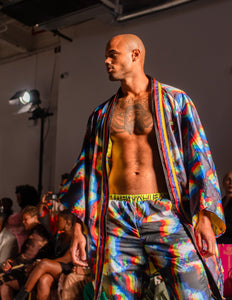 HANDMADE CUSTOMS
Create Your Own Masterpiece with Custom Liners, Elements, and Fabrics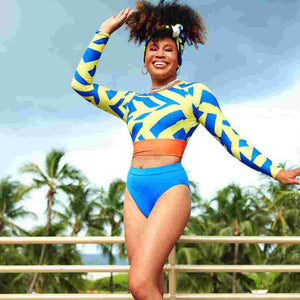 FAYAH swim is UP
use code "FAYAHSWIM10" for 10% of your order.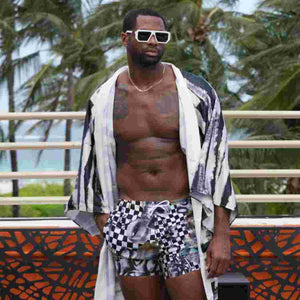 Man, oh Man!
Check out the Swim Trunks and Unisex Coverups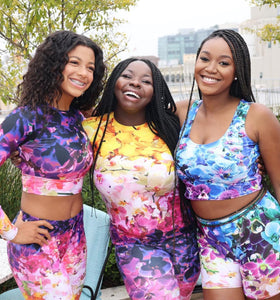 Miss Black California X FAYAH Flora
Fayah is pleased to announce its commitment to working the the Miss Black California organization. By shopping this collection you'll not only be getting a part of the limited edition print, you'll also be supporting mental health initiatives in the community.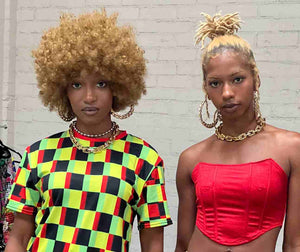 SPLINTER
DId you see the Print drop at SFW Runway? The T-shirt dress and the other items are available NOW!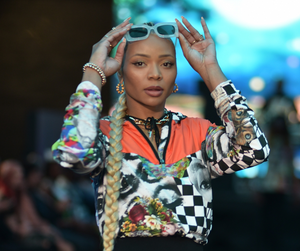 Stratified
A layered art collage digitally mastered into and eyecatching print.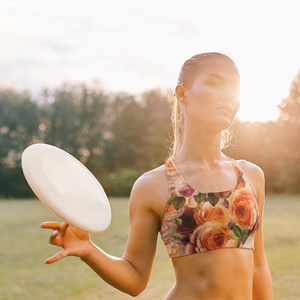 Felicity
check out this beautiful, one of a kind, hand-drawn print.You won't be disapointed
GLITCH
Check out the new Limited Edition Prints
Rosy
If you're looking for a beautiful, rosy watercolor pattern for your clothing, you've come to the right place! This pattern is perfect for adding a touch of romance and color in  any outfit effortlessly.
GLOW UP with the new collections